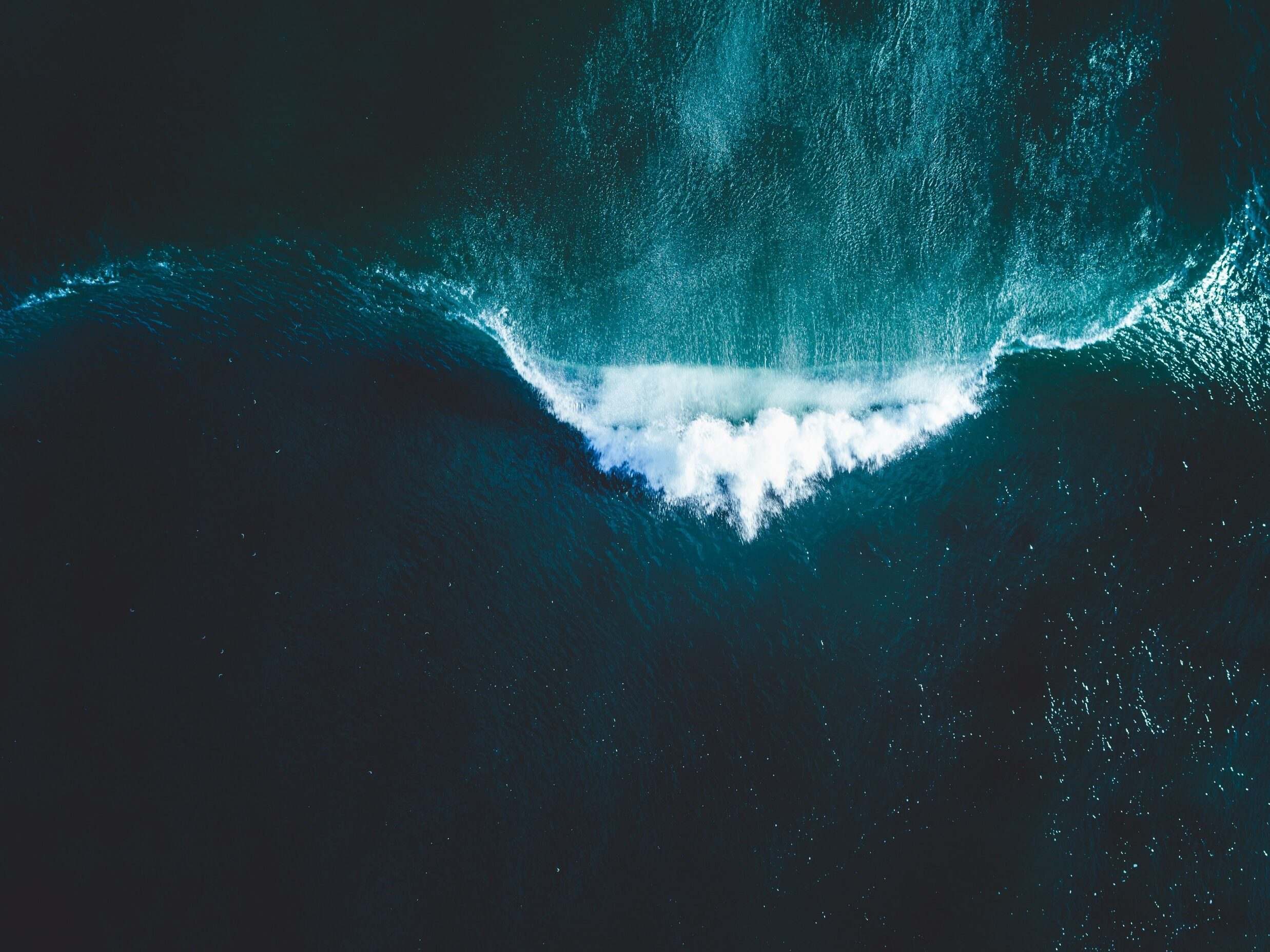 Atlas Incinerators
Atlas incinerators burn sludge oil and solid waste, eliminating the logistical hassle of discharging it to shore, while at the same time preventing pollution of the sea and reducing emissions from the burning process.
Solutions for marine and offshore
We have almost 50 years of experience delivering incinerators to the marine and offshore industry . We have highly efficient products for any challenge.
Solutions for land installations
Disposal of waste can be challenging on remote locations on land. We offer the solution, and we are able to help reducing emissions to EU and US EPA standards.
Service and support
Our team is ready to help you with service, spare parts or any technical questions you may have.
Atlas Incinerators
Since 1974, Atlas Incinerators has been manufacturing incinerators for the marine and offshore industry. With more than 9,000 units supplied, primarily to the marine market, we are proud to say that we are the first choice for ship owners. Our customers know us for our reliable and cost efficient incinerators.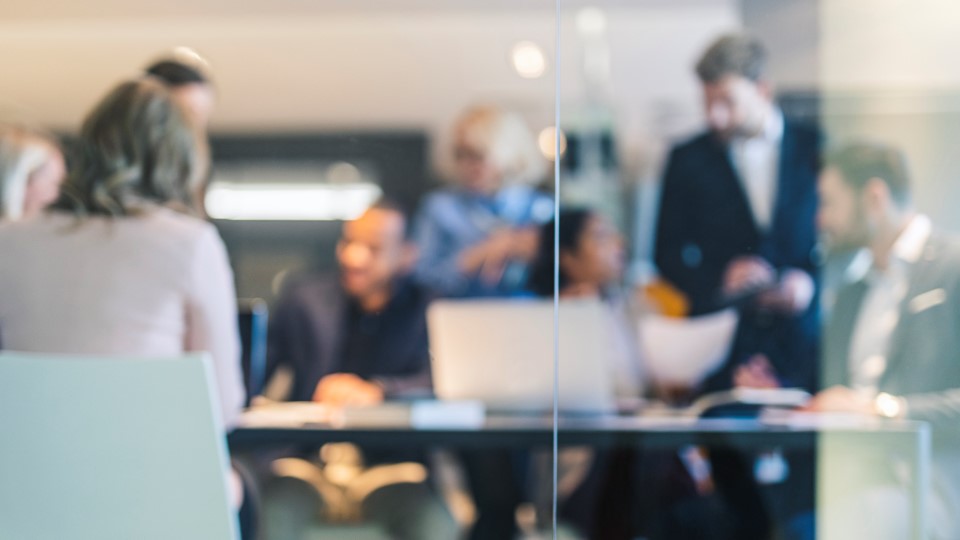 Jobs at Atlas Incinerators
Work with us
Part of G&O Maritime Group
Atlas Incinerators were established in 1974, but were part of the creation of G&O Maritime Group when Gertsen and Olufsen acquired Atlas Incinerators in 2014. Since then, Atlas has been a proud representative of G&O Maritime Group's Water and Waste Management division, assisting the group to strive toward a better and greener future for the Maritime industry.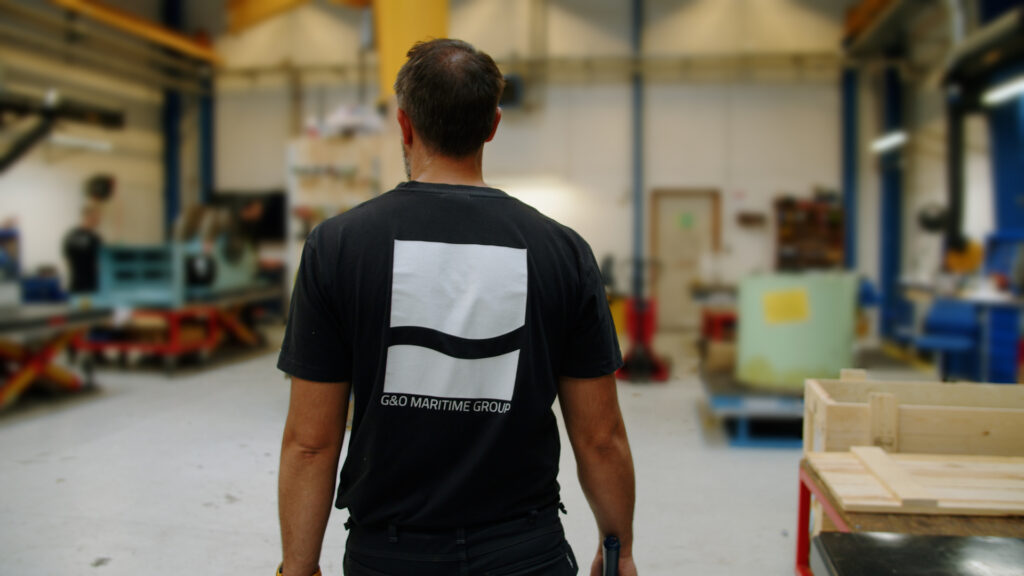 Sustainability in Atlas Incinerators
It is important to us to support our customers during the green transition of the maritime industry.
Stay updated
Sign up to our newsletter and receive more information about the latest news in Atlas Incinerators and G&O Maritime Group