Our Sales Team
Our After Sales Team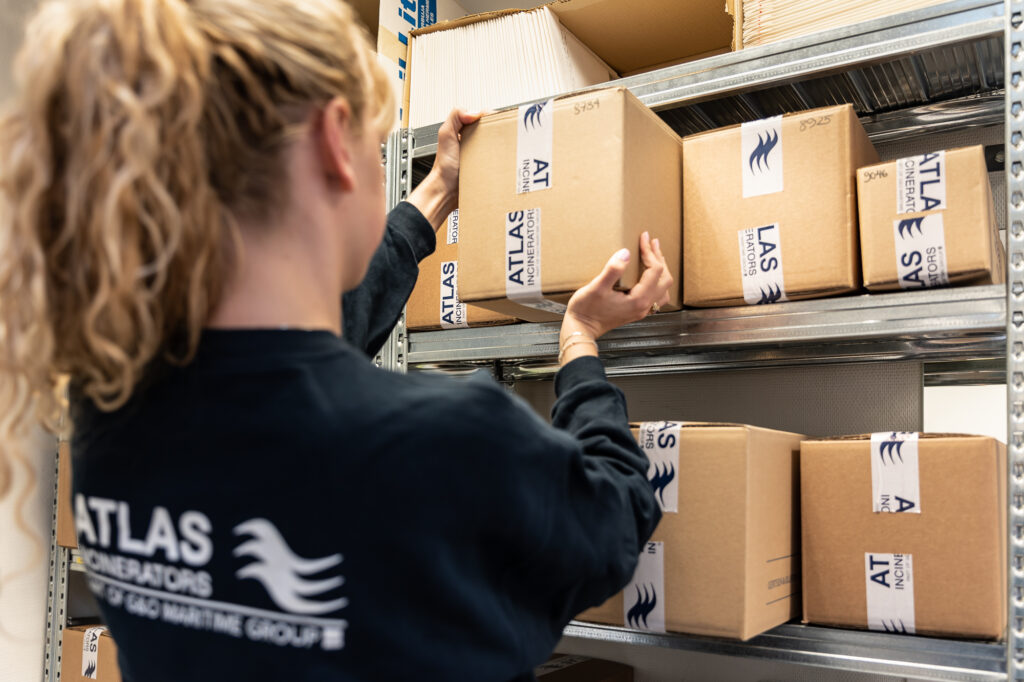 Spare parts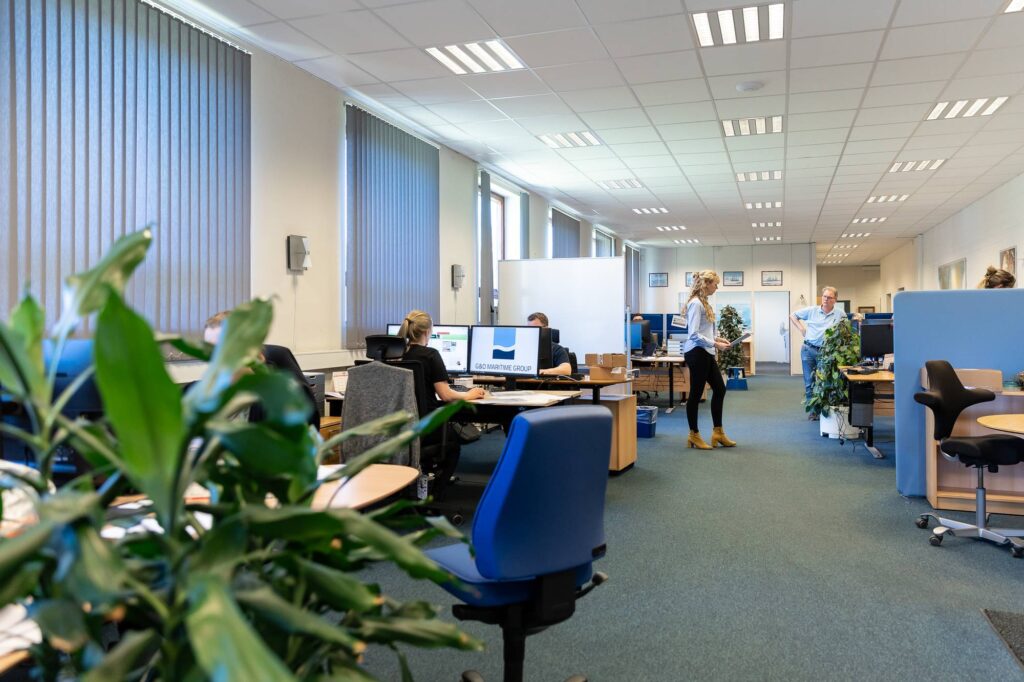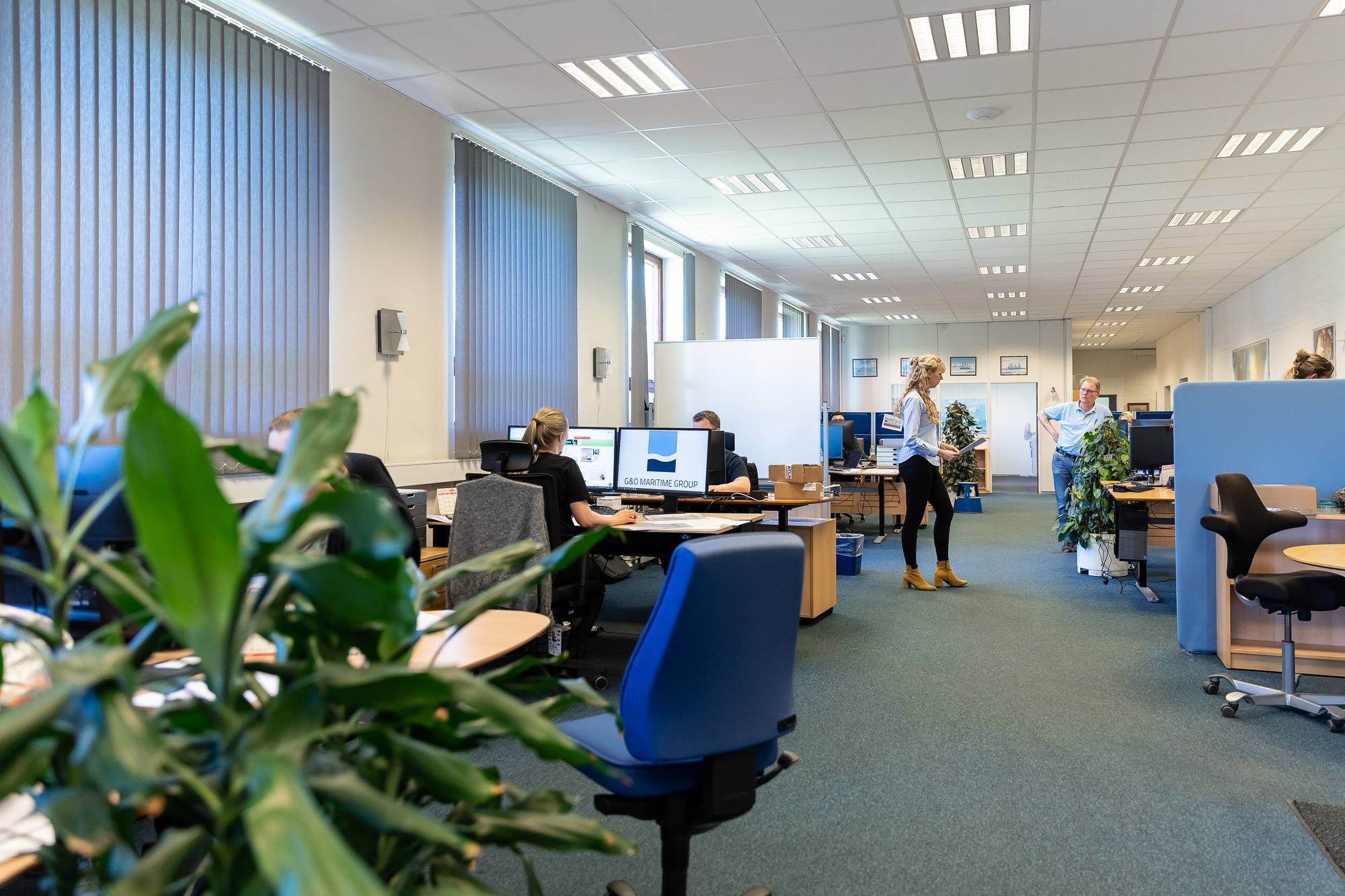 Service and support
Service & Technical support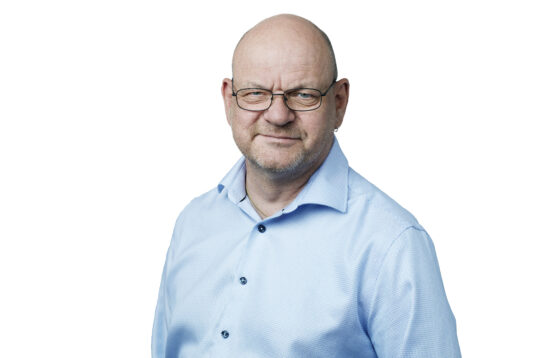 Technical
Mikael Veideland
Technical Project Manager
Email: mv@atlasinc.dk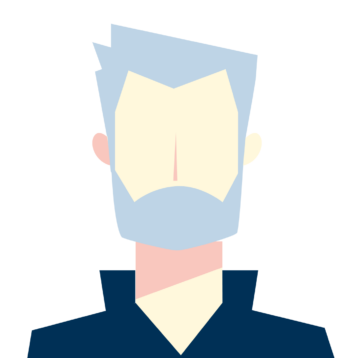 Technical
Jonas Petersen
Mechanical Engineer

Email: jop@atlasinc.dk
Technical
Martin Sørensen
Support Engineer

Email: mes@atlasinc.dk
Information on all services and agents can be found here: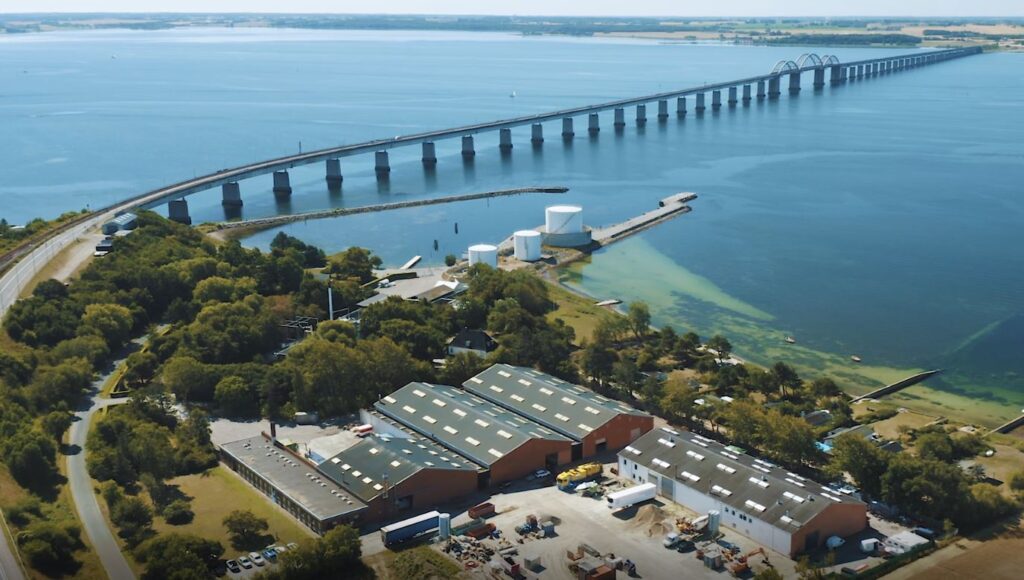 Visiting address and production facilities
Masnedøvej 73
4760 Vordingborg
Denmark
Phone: +45 55 34 66 55
Agents
We have a wide network of agents globally, all with knowledge about our products and ready to help you.
Service partners
We have local service partners strategically placed around the world. they are certified to help you with service on your Atlas products.
Contact us
By filling out this form, your request will be shared directly with our experts. We will reply as soon as possible.
Work with us!
Send us your application
Even when there are no open positions, we are often searching to expand our team, and take on new colleagues. Send us your CV through the form above, and one of our team will contact you if there is a possible position matching your expertise.
Please remember to explain the purpose of your letter and identify your skills.
You can also email for extra information at: job@g-o.dk

We look forward to receiving your application.