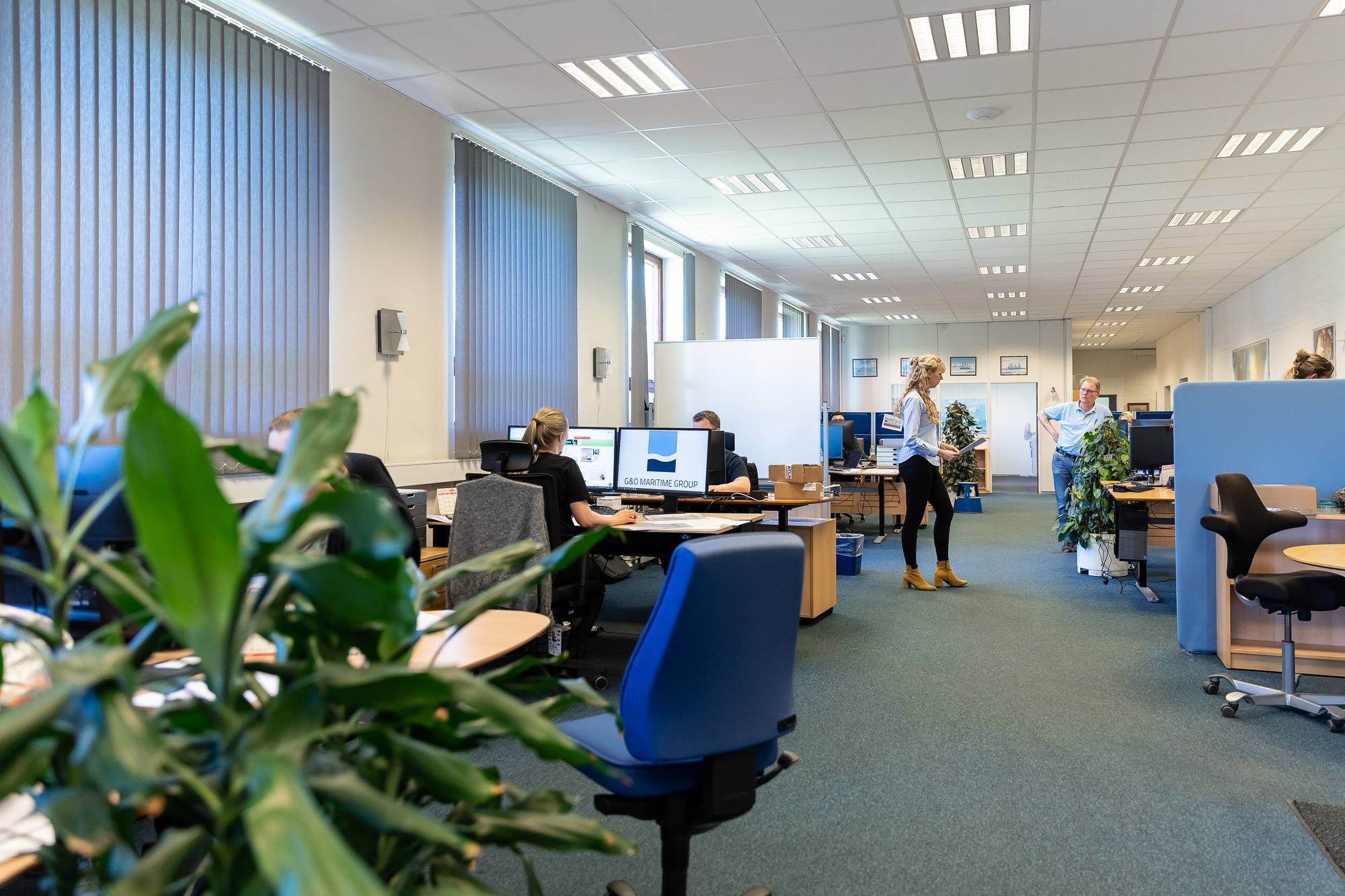 Work at Atlas Incinerators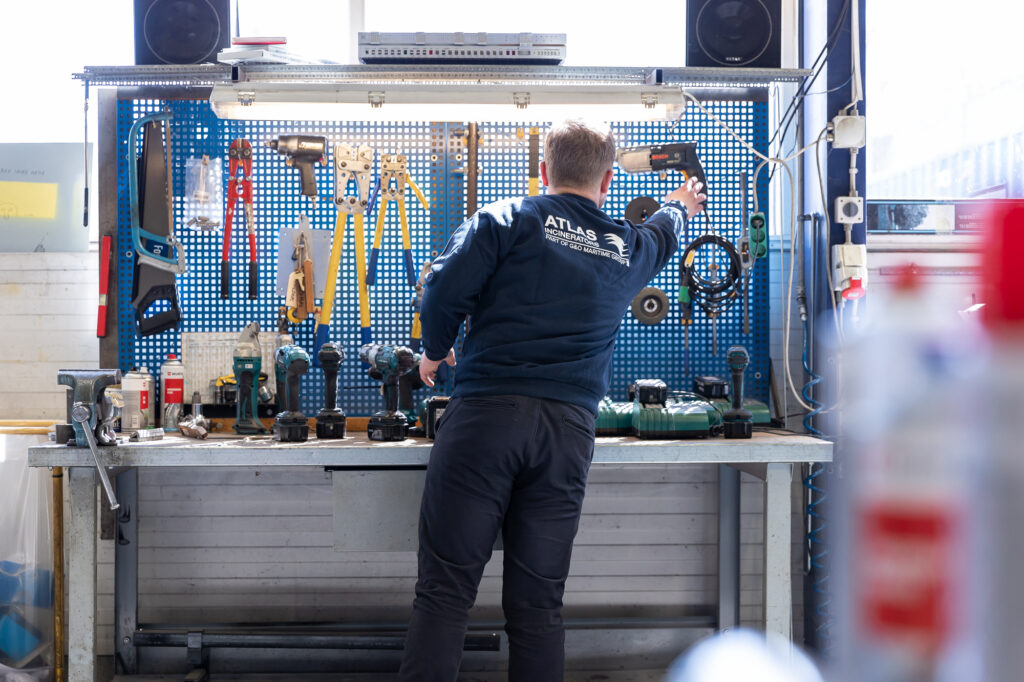 Becoming a colleague at Atlas Incinerators
Careers at Atlas Incinerators provide a great opportunity to make your own impact on the maritime industry. Our teams thrive in our informal working environment with a flat organisational structure. This means the individuals in our teams have the great opportunity to exert influence on the system around them.
Be part of our business that has become the first choice for ship owners, who know our reputation from first-hand experience. We are known for making one of the most reliable and cost efficient incinerators on the market. Excellent personnel are a critical part of this process.
Work in an exciting, varied and developing job career with a great opportunity to make your own impact on the maritime world, with our market leading products.
Our commitment to an equal and respectful working environment
Atlas Incinerators, and the rest of G&O Maritime Group, are committed to fair working wages, equal opportunities, and the well being of all our workers.
In G&O Maritime Group we value diversity in all its forms, and we encourage all relevant applicants to apply for a position with us.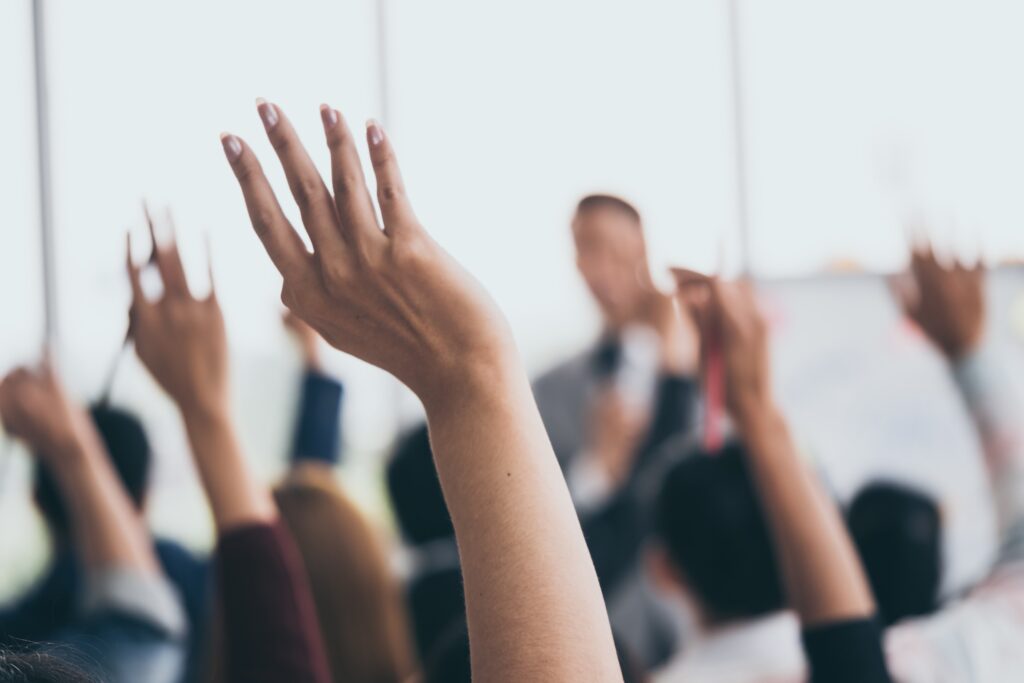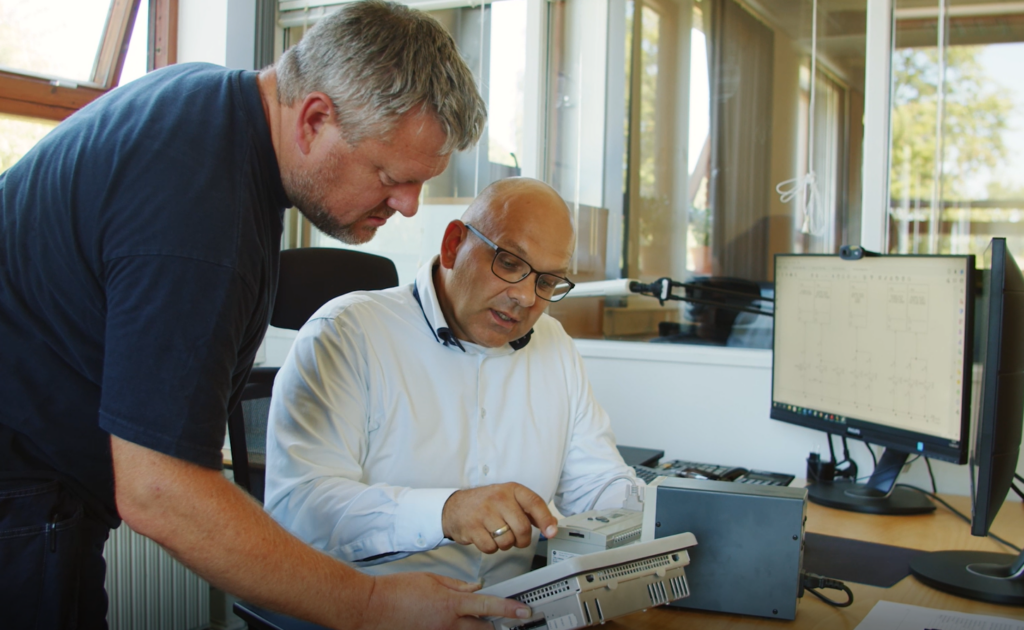 Open positions
Contact us!
Send us your application
Even when there are no open positions, we are often searching to expand our team, and take on new colleagues. Send us your CV through the form below, and one of our team will contact you if there is a possible position matching your expertise.
Please remember to explain the purpose of your letter and identify your skills.
You can also email for extra information at: job@g-o.dk

We look forward to receiving your application.
Contact us
Fill out the form to get in contact with us.