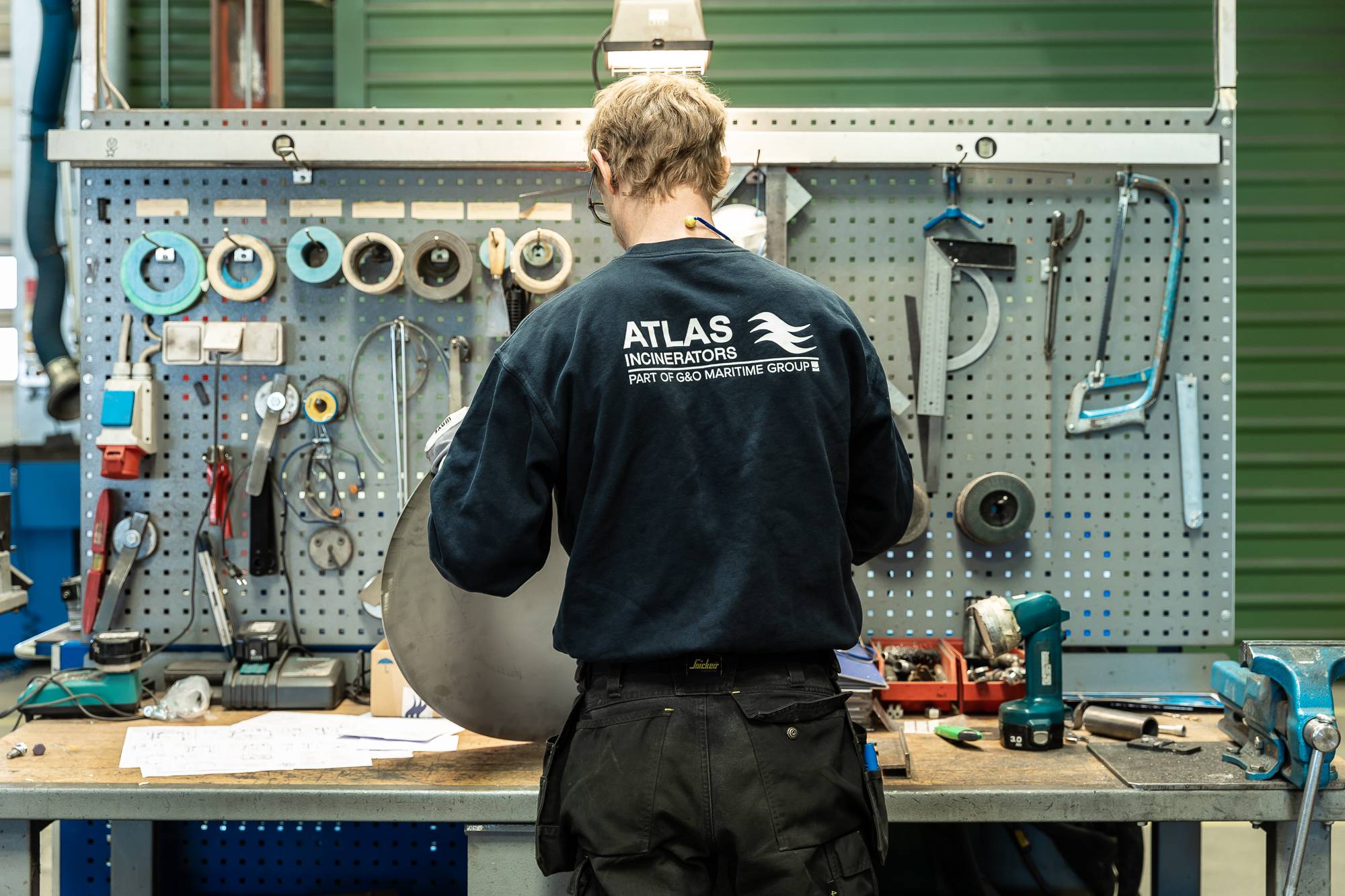 Service and support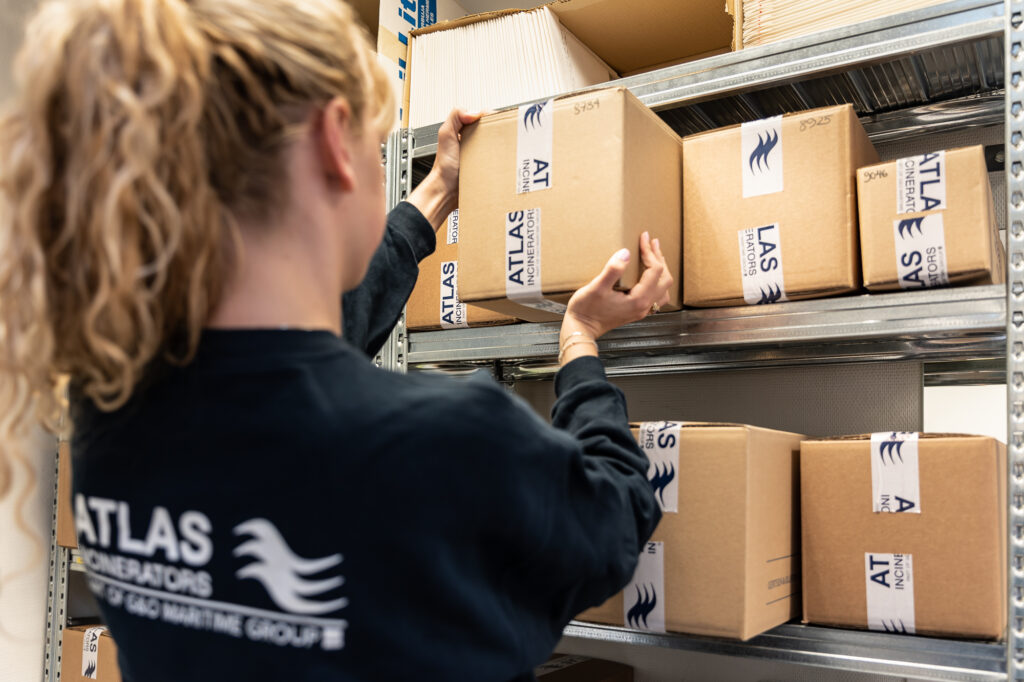 Spare parts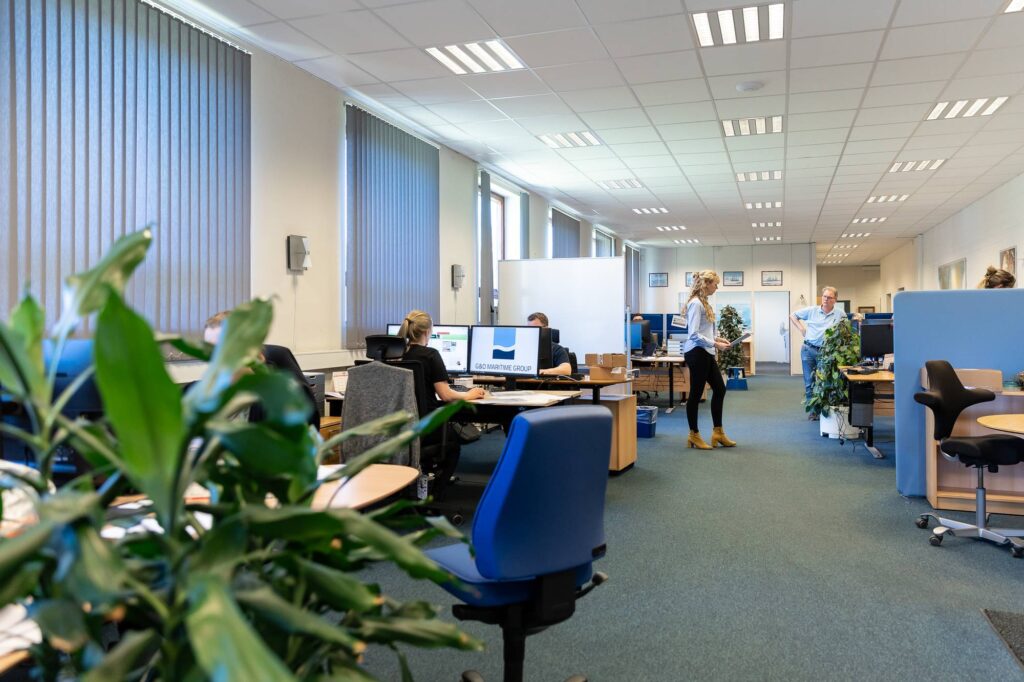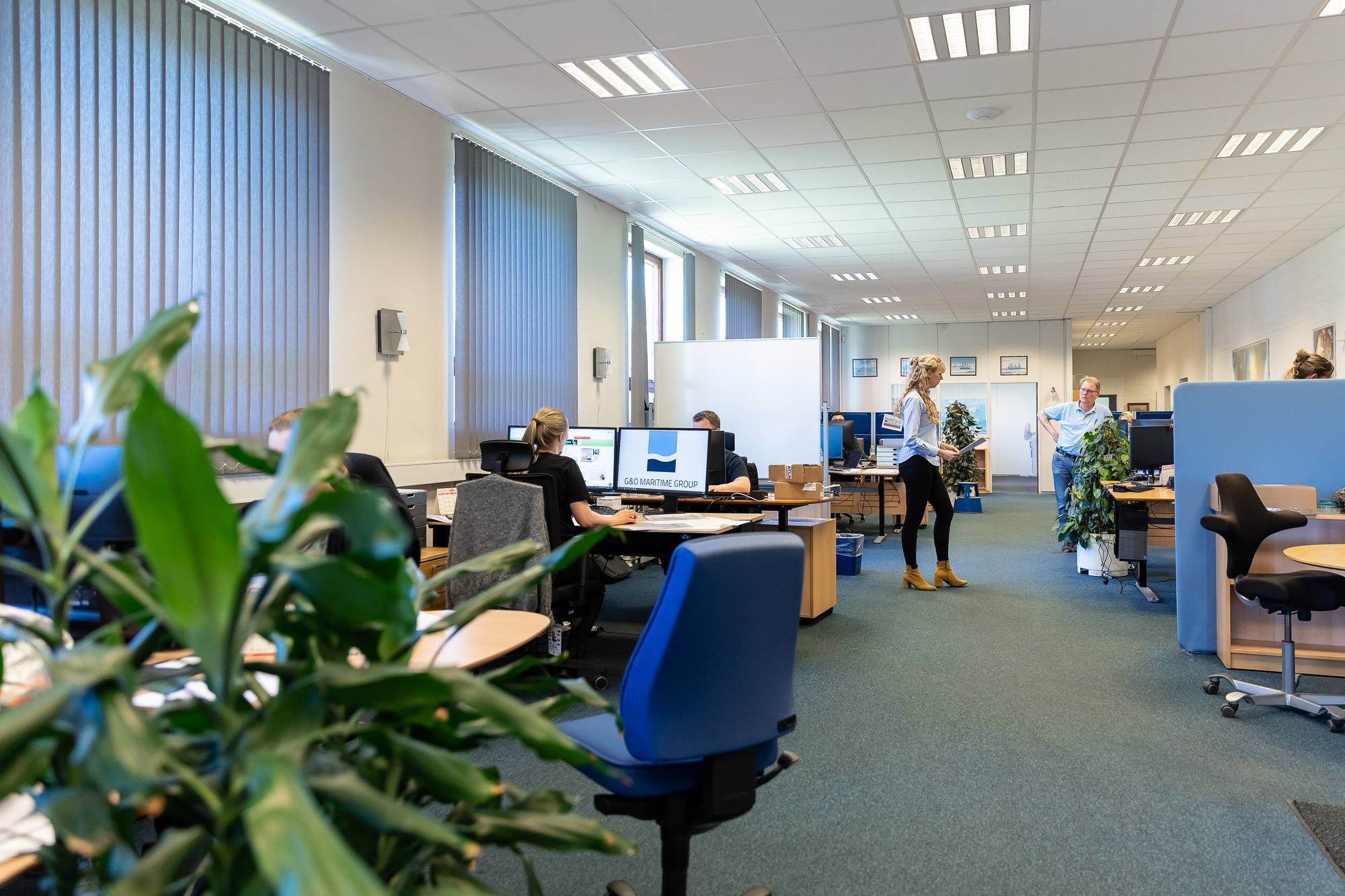 Service and support
Our service team is here to help
Sole supplier of spare parts
We are the sole supplier of original spare parts to incinerators supplied by ATLAS, Hyundai-ATLAS, ASI, ASWI VESTA and MAXI.
Technical service
We have a team of technical experts ready to travel to you when you need service.
If you contact us, we will assist with getting the right people to you as soon as possible.
Remote support
Our inhouse team is experienced working with our incinerators. If you have any questions or need assistance for trouble shooting from a distance, you are always welcome to call.
Service agreements
It is our first priority to support our customers. With service agreements, we formalise our collaboration and ensure that we're always there for you.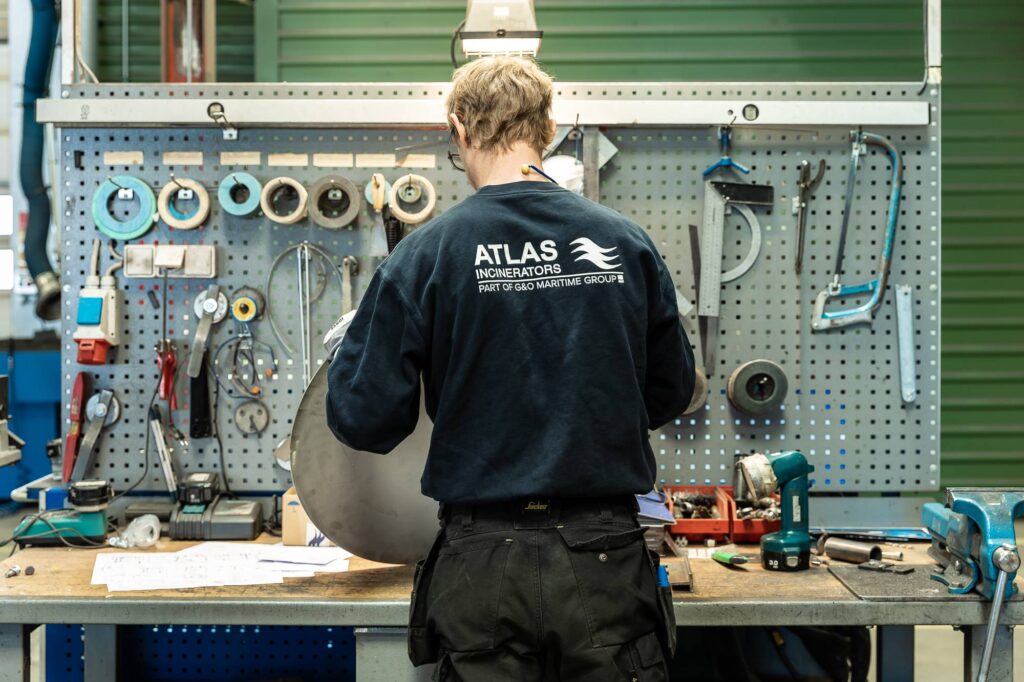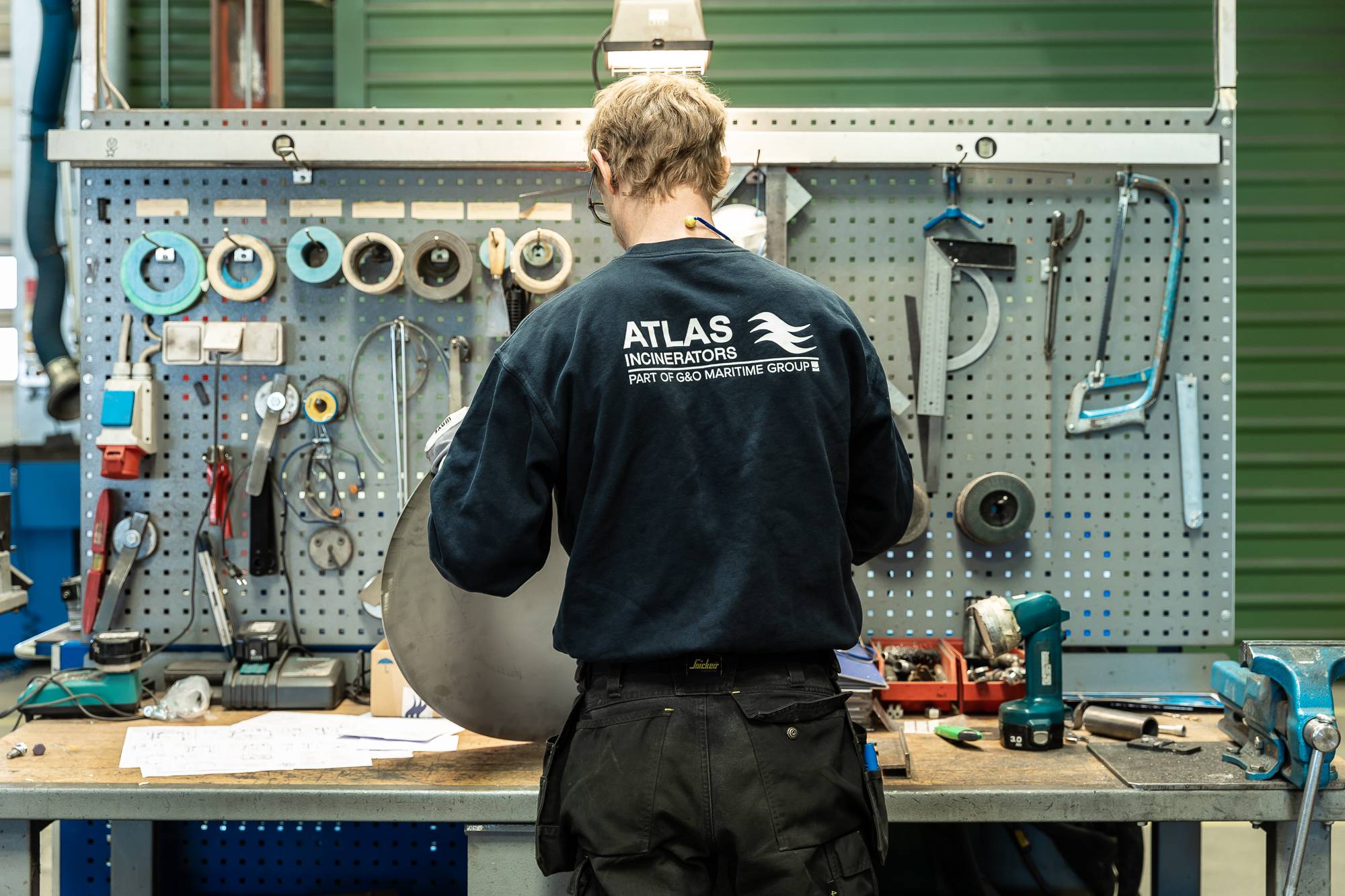 Longer lasting system with certified refractory
One of the most essential parts of an incinerator is the refractory, and we are known to have the best and longest lasting refractory materials on the market.
Service and replacement of the refractory is key for the incinerator life time, and it is important that this is done by Atlas Incinerators to keep up the high quality. We have seen examples where customers try to replace the refractory by themselves or a third party with the consequence that the incinerator does not last long hereafter.
Always contact Atlas Incinerators for refractory and other spare parts.
Agents
We have a wide network of agents globally, all with knowledge about our products and ready to help you.
Service partners
We have local service partners strategically placed around the world. they are certified to help you with service on your Atlas products.
Contact us
By filling out this form, your request will be shared directly with our experts. We will reply as soon as possible.