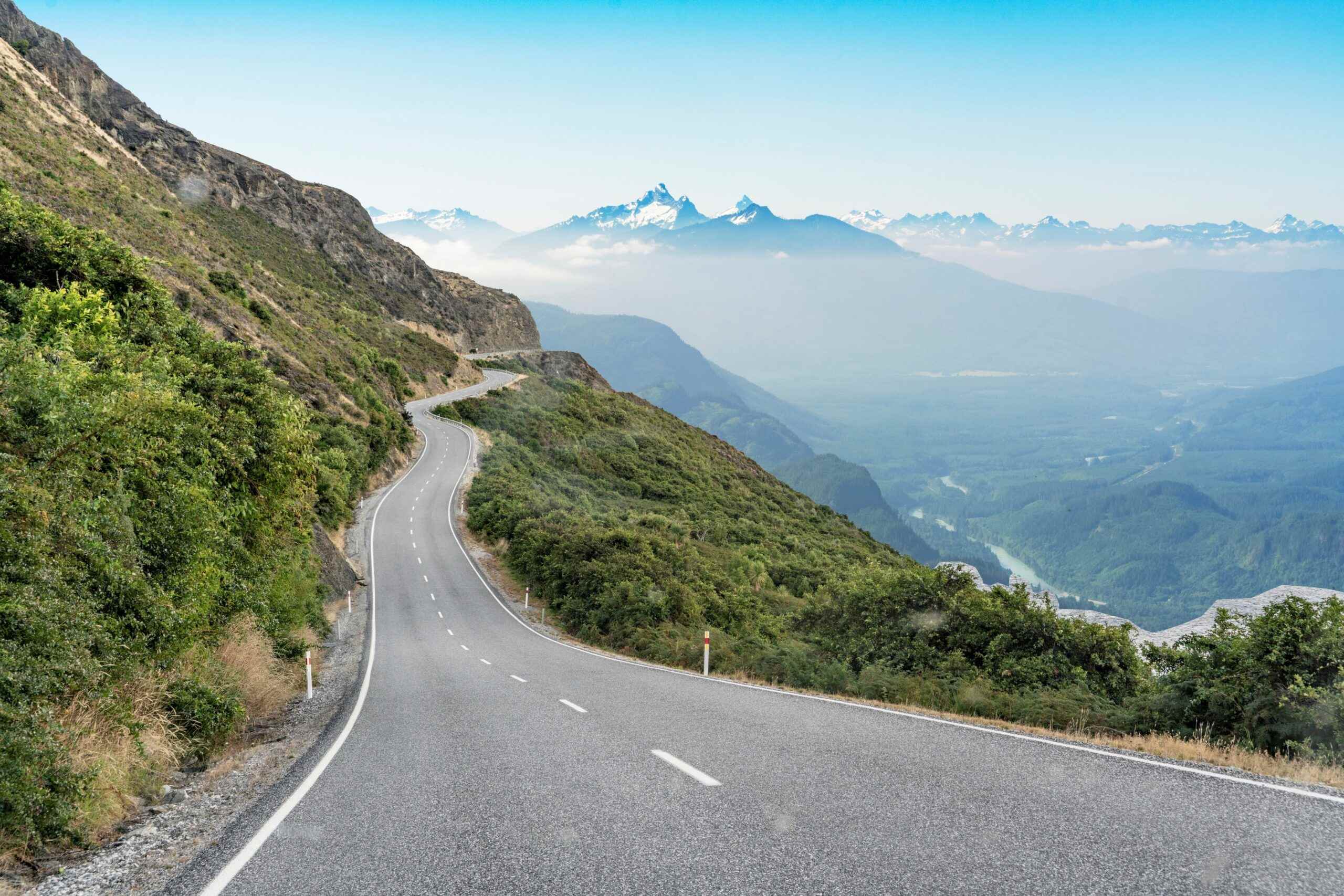 Land installations
Incineration is the most viable solution for disposal of waste in remote locations with transportation challenges.
We often deliver incineration solutions to customers on land e.g. major generator manufacturers who has to offer a turn-key power plant to a developing country. In such situations, it is essential that the incinerator can run 24/7 all year long.
We have also delivered incinerators for remote, often harsh environments such as an environmental clean up project in Congo or the Royal Danish Army base station in Greenland.
A solution for a harsh, remote environment
Watch the video about the solution we delivered to the Royal Danish Army in Greenland.
Reducing emissions significantly
If your project requires a higher emission standard than IMO, we can offer a new flue gas cleaning solution for land installations. We deliver an incinerator connected to a filter system that removes harmful substances from the flue gasses. The system lives up to both EU and US EPA emission standards. Operation and maintenance of the system is
simple, and your staff can easily be trained during installation and commissioning.
In Atlas Incinerators we are dedicated to support our customers through the green transition and offering a flue gas cleaning solution is one big step in this direction.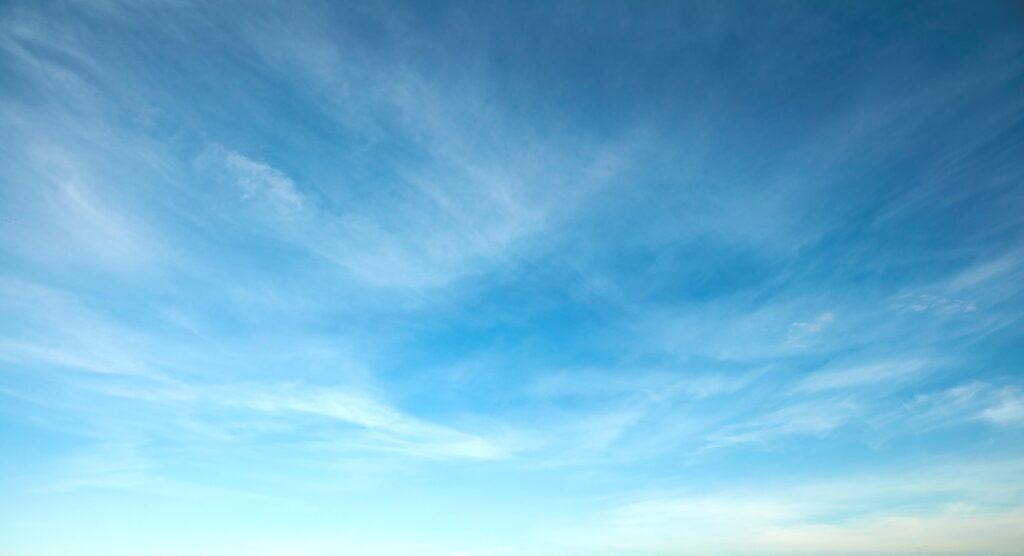 Our incinerator models
The Atlas series
The original design
The Atlas series consists of the reliable, cost efficient incinerators that our customers know us for. The design is based on our almost 50 years of experience. And with more that 9,000 units supplied over the time, the model has proven itself on the market time and time again.
The X10 Titan series
The latest, upgraded design
The X10 Titan is our latest series of incinerators, named after the Titans in Greek mythology, known for their greatness of achievement. The series build on all the successful features that our Atlas series is well known in the market for, adding a range of upgrades based on the latest technology.
Containerised solutions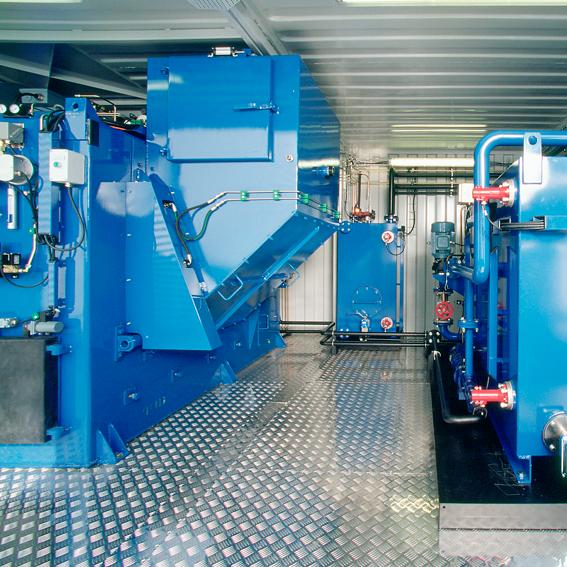 A containerised solution works great for land installations, where we are delivering a complete solution to place where needed in a remote location. It makes installation simple and easy. Standard equipment included:
ISO standard container Unit(s)
Incinerator
Sludge oil mixing tank
Diesel oil tank
Lighting system
CO2, argonite or water mist fire fighting equipment
Ventilation
Flue gas funnel, 1.8 meters high
External emergency stop
External flange box for all pipe connections
Inside the container, all interconnecting pipelines, electric cables and necessary components are installed at delivery.
Containerised solutions are designed to customers' requirements.
Skid-mounted solutions
If a plant is to be installed under a roof or the like our skid-mounted solution may be the best choice. This solution will save you installation time and ensure correct connections between the tanks and the incinerator.
Standard equipment included:
Incinerator
Sludge Oil Mixing Tank
Diesel Oil Tank
All interconnecting pipelines, electric cables and necessary components are mounted on on a common base frame.
The skid is made of strong steel profiles. Steel brackets with lifting eyes are welded on the skid for hoisting or moving the incineration plant.
Skid mounted solutions are designed to customers' requirements.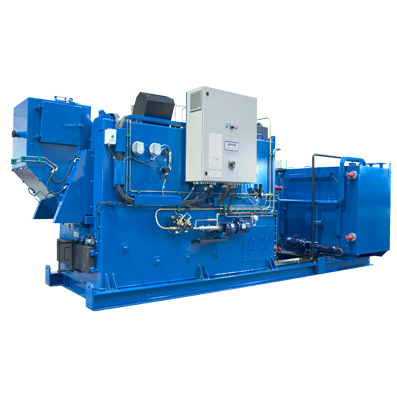 Contact us
By filling out this form, your request will be shared directly with our experts. We will reply as soon as possible.