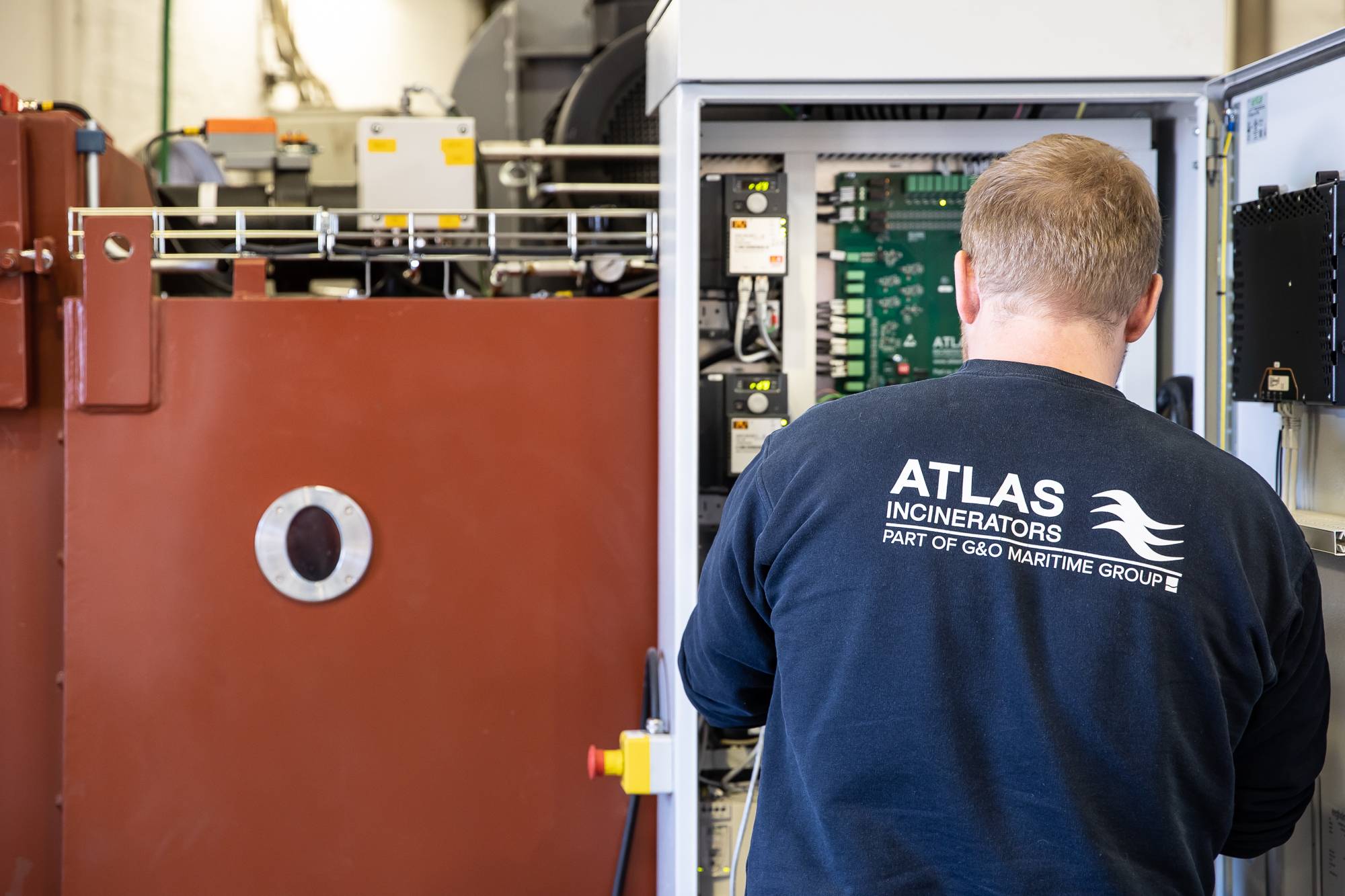 About us
Since 1974, Atlas Incinerators has been manufacturing incinerators for the marine and offshore industry. With more than 9,000 units supplied, primarily to the marine market, we are proud to say that we are the first choice for ship owners. Our customers know us for our reliable and cost efficient incinerators.
Setting the industry benchmark
Latest technology
We have never stopped improving our products from the first incinerator was invented. That's why our systems come with the latest technology and features that are unique in the market.
Reduced emissions
Our incinerators are built to ensure efficient burning. This means lower energy consumption and reduced emissions from the burning process.
World class service
We have a dedicated service team, always ready to assist you with spare parts or other requests you may have. We have all spare parts ready for you on stock, so we can ship them to you as soon as you need it.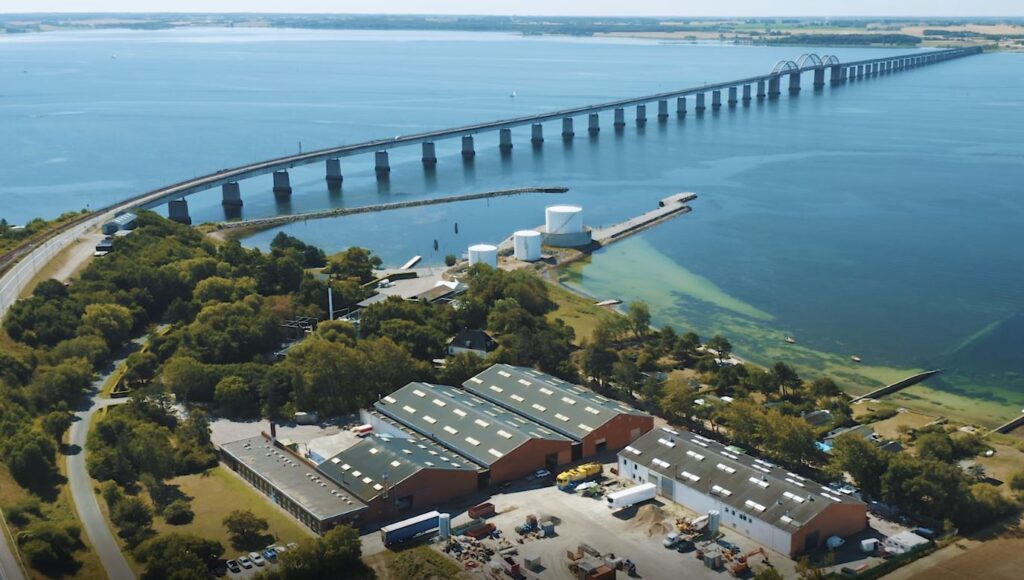 The history of Atlas Incinerators
Since our founding in 1974, Atlas Incinerators have been manufacturing incinerators for marine, offshore and locations on land where garbage disposal can be challenging. Our goal was always to be a global market leader, and though we started in Denmark, we soon spread to open licence production in South Korea in 1996.
We have endeavoured to create the best, most eco-friendly marine incinerator on the market. Our long history and engagement in the global marine market has laid this foundation. Our latest invention, the X10 Titan, sets new benchmarks for what is possible when it comes to reducing incineration energy consumption and emissions levels. Since becoming part of the G&O Maritime Group in 2014, our expertise has only grown and today we jointly deliver strong solutions the the challenges in the maritime industry.
Part of G&O Maritime Group
Atlas Incinerators were established in 1974, but were part of the creation of G&O Maritime Group when Gertsen and Olufsen acquired Atlas Incinerators in 2014. Since then, Atlas has been a proud representative of G&O Maritime Group's Water and Waste Management division, assisting the group to strive toward a better and greener future for the Maritime industry.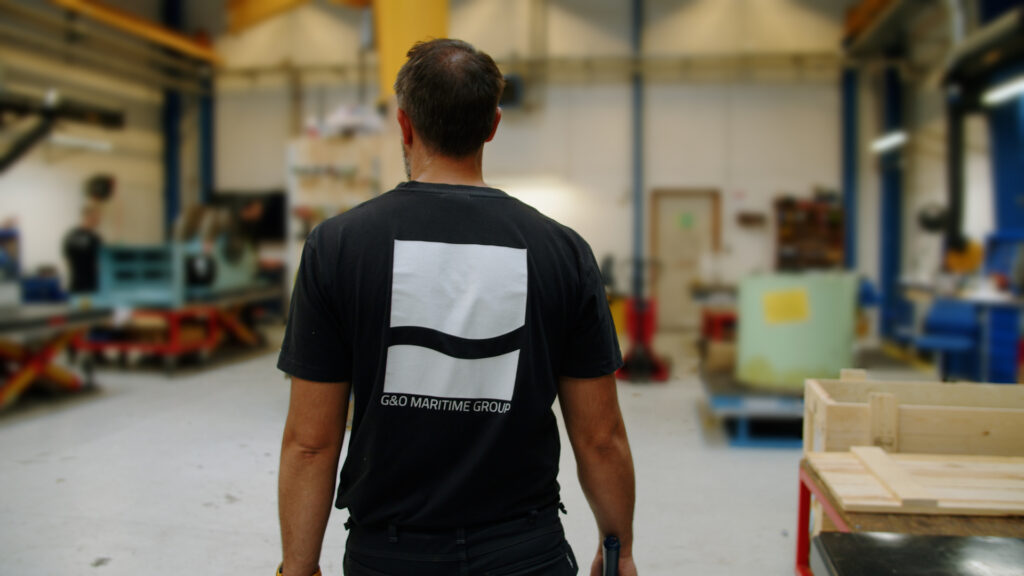 9,000+
Units supplied world wide
2014
Part of G&O Maritime Group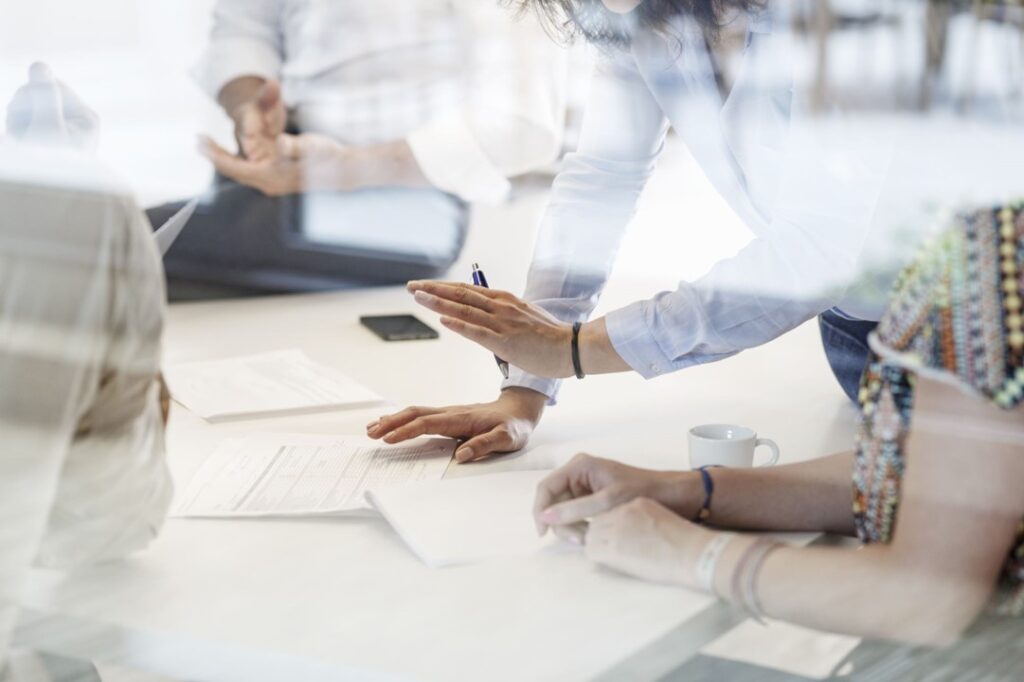 Certified
Atlas Incinerators has been examined and tested in accordance with IMO's Resolution MEPC. 76 (40) and MEPC 244 (66), and in accordance with the Guidelines for the Implementation of Annex V of MARPOL 73/78, as well as fulfilling MARPOL Annex VI.
We deliver to standards that are required by all recognised classification societies.
Our products have MED (EC Type-Examination Certificate incl. IMO requirements issued by DNV) and USCG Approval
All our products are type approved by ABS, DNV, CCS, RMRS, NKK, BV and GL.
We meet standards required by Lloyds Register of Shipping. Croatian Register of Shipping, See – Berufsgenossenschaft and many other agencies.
Bank details
VAT number: DK 31 08 31 76
Bank name: Sydbank A/S
Bank address: Peberlyk 4, 6200 Aabenraa, Denmark
SWIFT: SYBKDK22
All other currencies than USD and EUR must be paid to the bank account for DKK
Account numbers:
USD: 8072 9427965
EUR: 8072 9427940
DKK: 8072 1058362
IBAN numbers:
USD: DK82 8072 0009427965
EUR: DK78 8072 0009427940
DKK: DK15 8072 0001058362
Our terms & conditions
Stay updated
Sign up to our newsletter and receive more information about the latest news in Atlas Incinerators and G&O Maritime Group