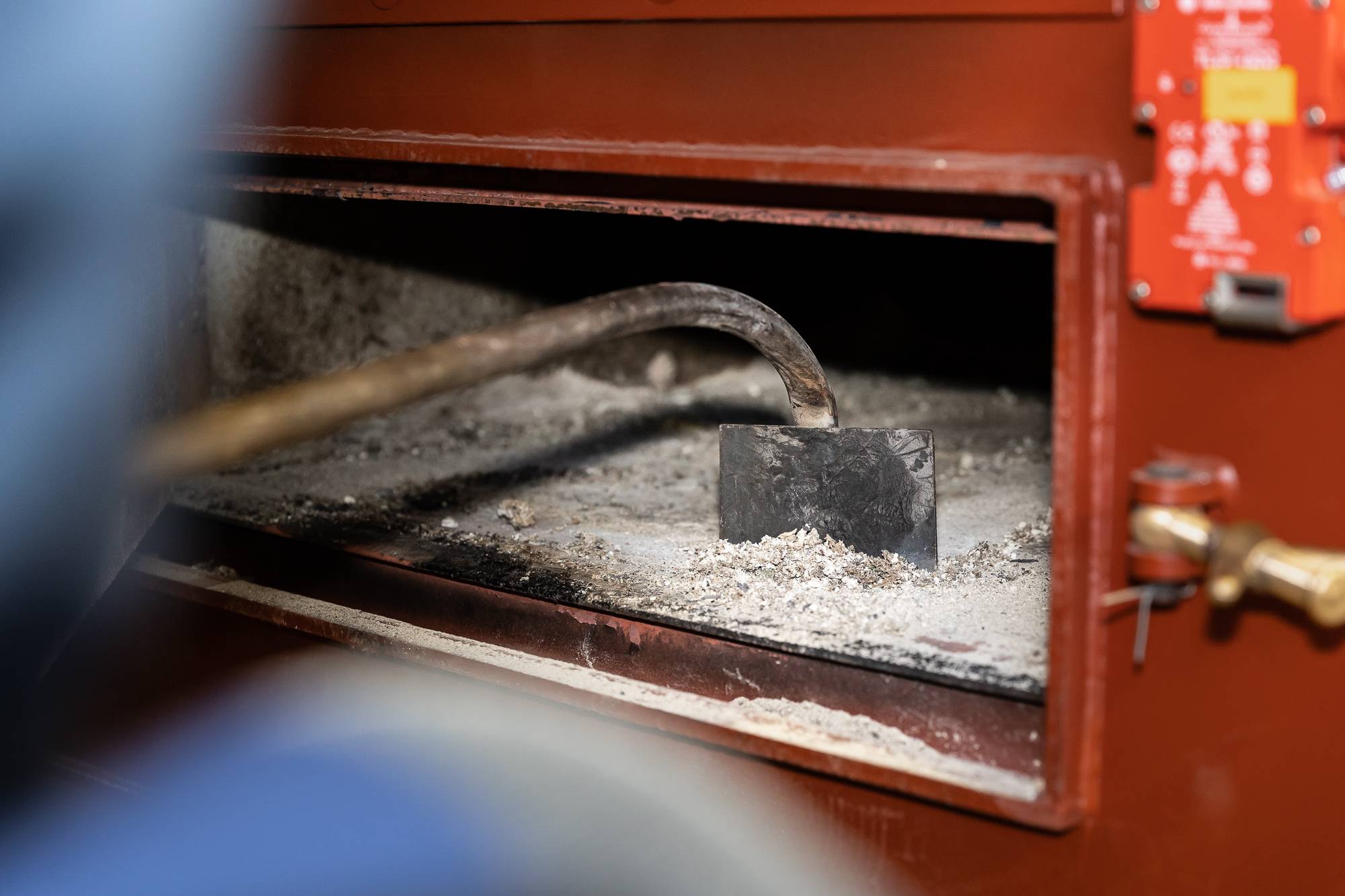 Energy efficient incineration
Our products
Why incinerate at all?
Incineration is recognised as the most viable garbage and sludge disposal solution in the maritime industry and remote locations.

Helping our customers lower their environmental impact is a key focus for us. We are continuously developing new solutions to reduce impact, and we use technology that is unique on the market. With Atlas Incinerators you can achieve "clean ship" status in accordance with Clean Ship Notation.
Advantages
Save the time and cost of discharging sludge oil and garbage to shore or another location
No need to store waste – avoid smell, garbage drain water and need for cold storage
Lack of port facilities is not an issue
Remove the temptation for crew to illegally dispose of waste over the side or sludge via 'magic pipe' – risking imprisonment and huge fines
High temperature incineration is better for the environment and achieves 'clean ship' status in accordance with Clean-Ship Notation
We deliver incinerators for your needs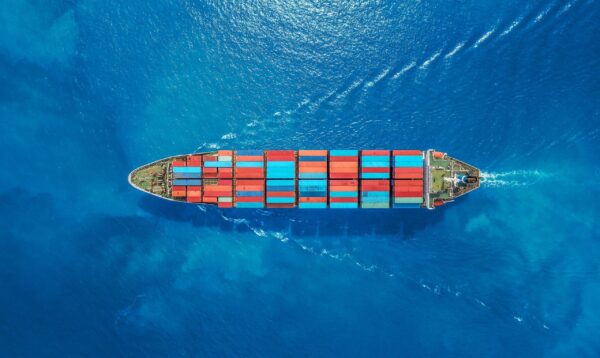 Marine
We deliver most incinerators for the maritime industry. We have incinerator solutions for many capacities covering the needs of any vessel.
Incineration saves you from the logistical hassle of transporting your waste to shore regularly. And it removes the risk that garbage and oil ends up in the ocean, harming the environment where you operate.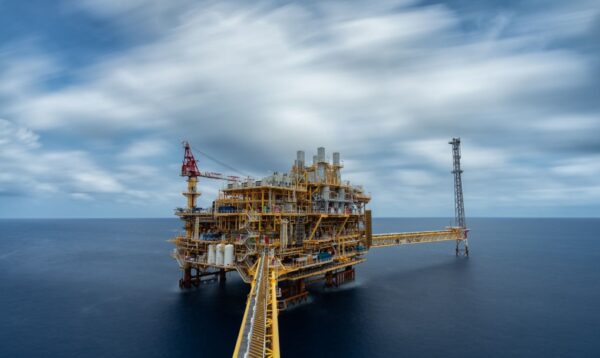 Offshore
There are often special requirements offshore such as rules for noise levels. Our systems work well in challenges offshore, e.g. we deliver systems in sound attenuated containers to reduce noise.
Save time and cost on supply boats by incinerating your waste offshore instead of transporting it to shore.
Land
In remote locations on land where disposal of garbage is even more challenging than at sea, we can deliver solutions for you. We have land solutions that work in harsh environments and other locations with specific needs.
Our incinerators
The Atlas series
The original design
The Atlas series consists of the reliable, cost efficient incinerators that our customers know us for. The design is based on our almost 50 years of experience. And with more that 9,000 units supplied over the time, the model has proven itself on the market time and time again.
The X10 Titan series
The latest, upgraded design
The X10 Titan is our latest series of incinerators, named after the Titans in Greek mythology, known for their greatness of achievement. The series build on all the successful features that our Atlas series is well known in the market for, adding a range of upgrades based on the latest technology.

Contact us
Get in touch if you want to know more about our different offerings and how we can help solving your challenges.